Jasper Tours
Enjoy sightseeing tours and activities in and around Jasper National Park. Book tour tickets online or call us for assistance with individual reservations, group tour bookings and private charter services.
PLEASE NOTE: By order of the Government of Alberta, masks, government-issued identification, proof of vaccination or a negative COVID-19 PCR or rapid test completed within the last 72 hours are currently required for your visit.
Alberta public health measures are being phased out in 3 steps, beginning with lower-risk activities. The province enters Step 1 on February 9, 2022. As of February 14, children ages 12 and under no longer are required to wear face masks. In Step 2, tentatively set to begin March 1, 2020 if hospitalizations are trending downward, indoor masking for adults will no longer be required. The timeline for Alberta entering Step 3 (the final step) and the specific guidelines at that time are to be determined and will depend on hospitalization rates continuing to trend downward.
Recommended Tours and Activities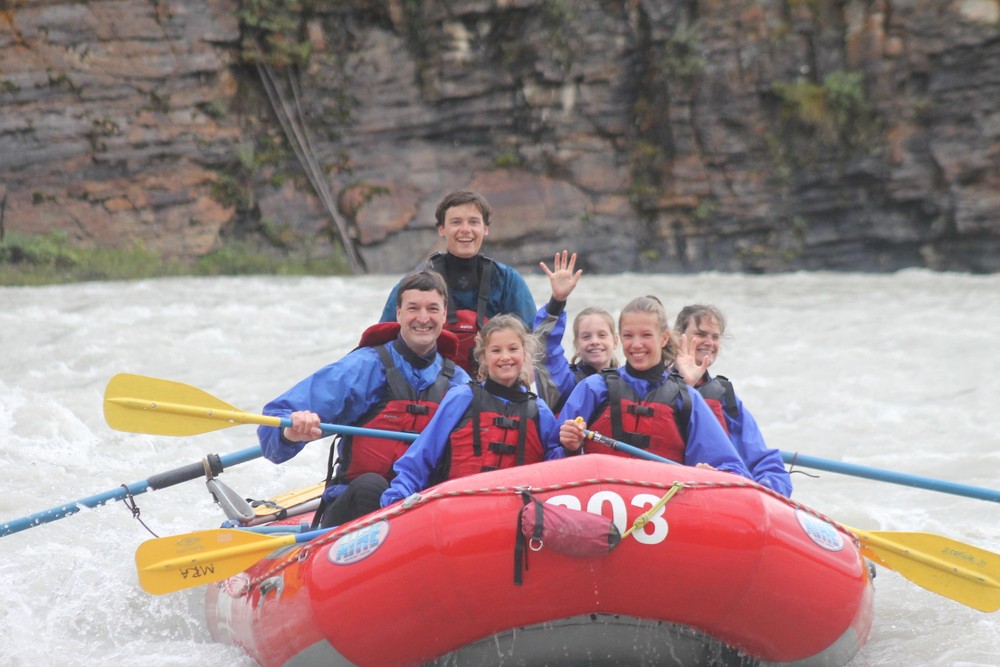 Raft from the base of Athabasca Falls and splash through numerous rapids with high canyon walls on each side. Minimum age is 5; children must be accompanied by an adult.
From: $82.35
US Dollars
---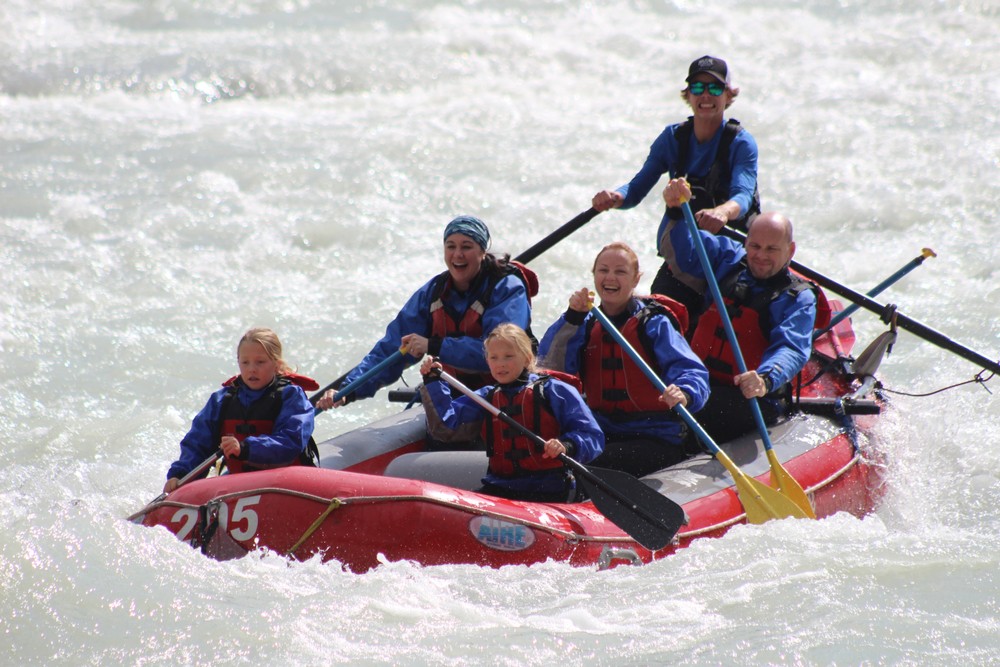 Want to try out river rafting with an easy run but still with a few rapids? If so, then raft the historic Athabasca River on this Expressway run! Minimum age is 5; children must be accompanied by an adult.
From: $61.30
US Dollars
---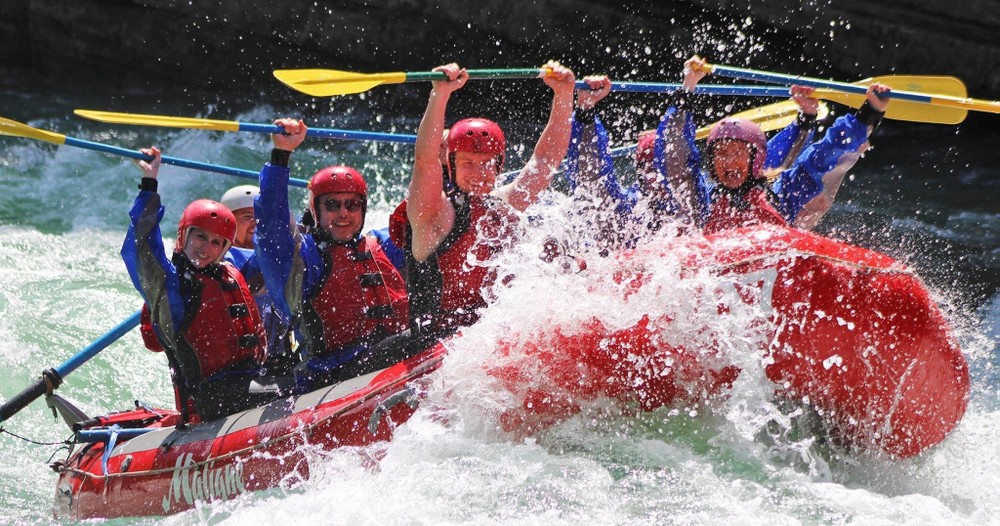 Hit the Sunwapta River for the only Class III whitewater located fully within Jasper National Park. Minimum age is 12 for this rafting trip.
From: $115.63
US Dollars
---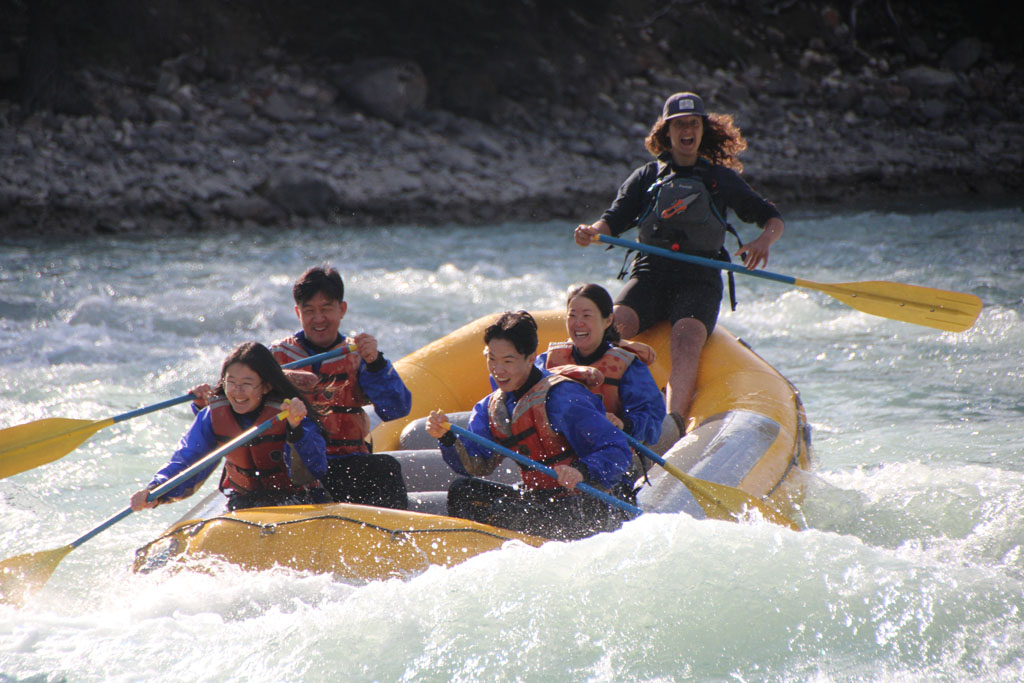 Jasper
approximately 2 hours - 1 hour on the river
Let experienced guides lead you into the world of whitewater rafting! Minimum age is 5.
From: $63.06
US Dollars
---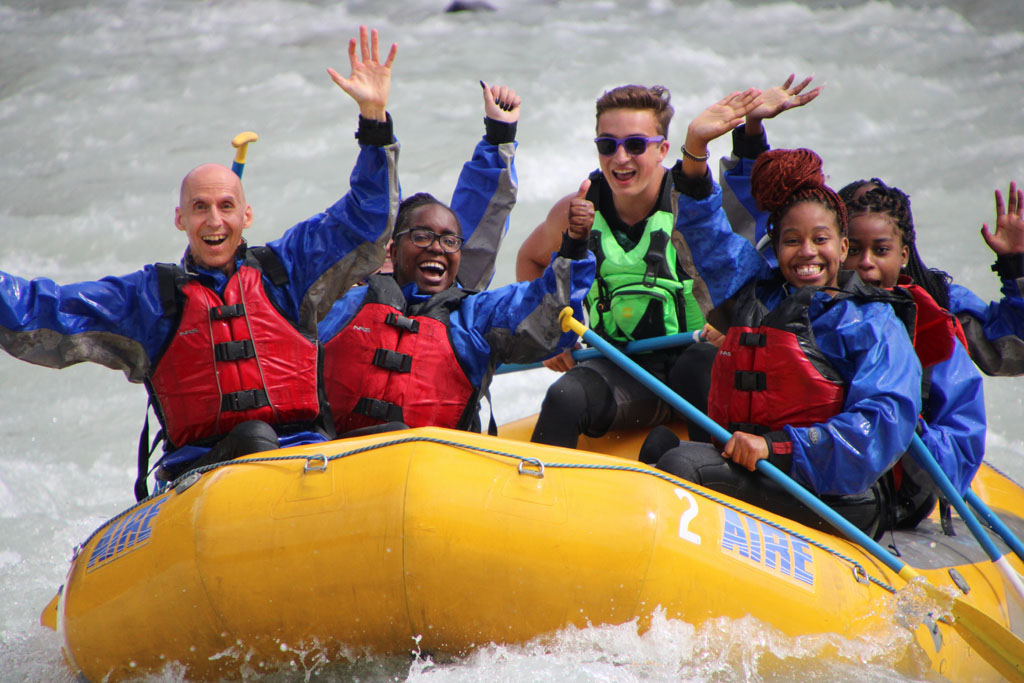 Jasper
3 hours - 80 minutes on river
Raft on the Athabasca River and enjoy both calm and rapid water - and fine views of the Athabasca Valley. Minimum age is 6.
From: $79.28
US Dollars
---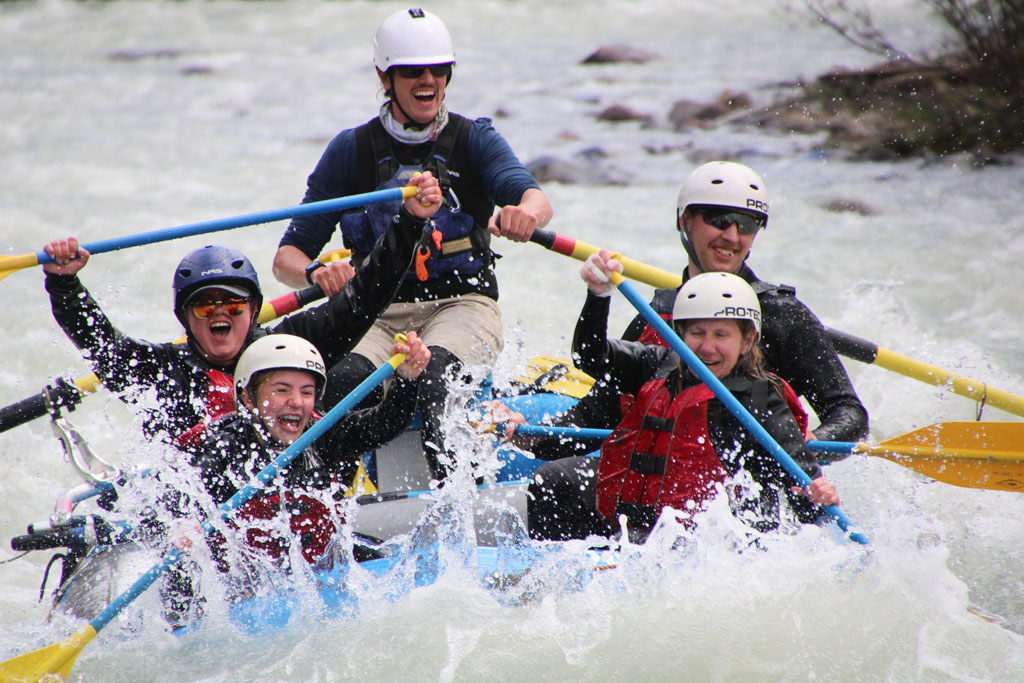 Come and experience whitewater rafting, Alberta-style! This river run is graded class III, challenging, for physically active adventure-seekers. Minimum age is 12.
From: $87.39
US Dollars
---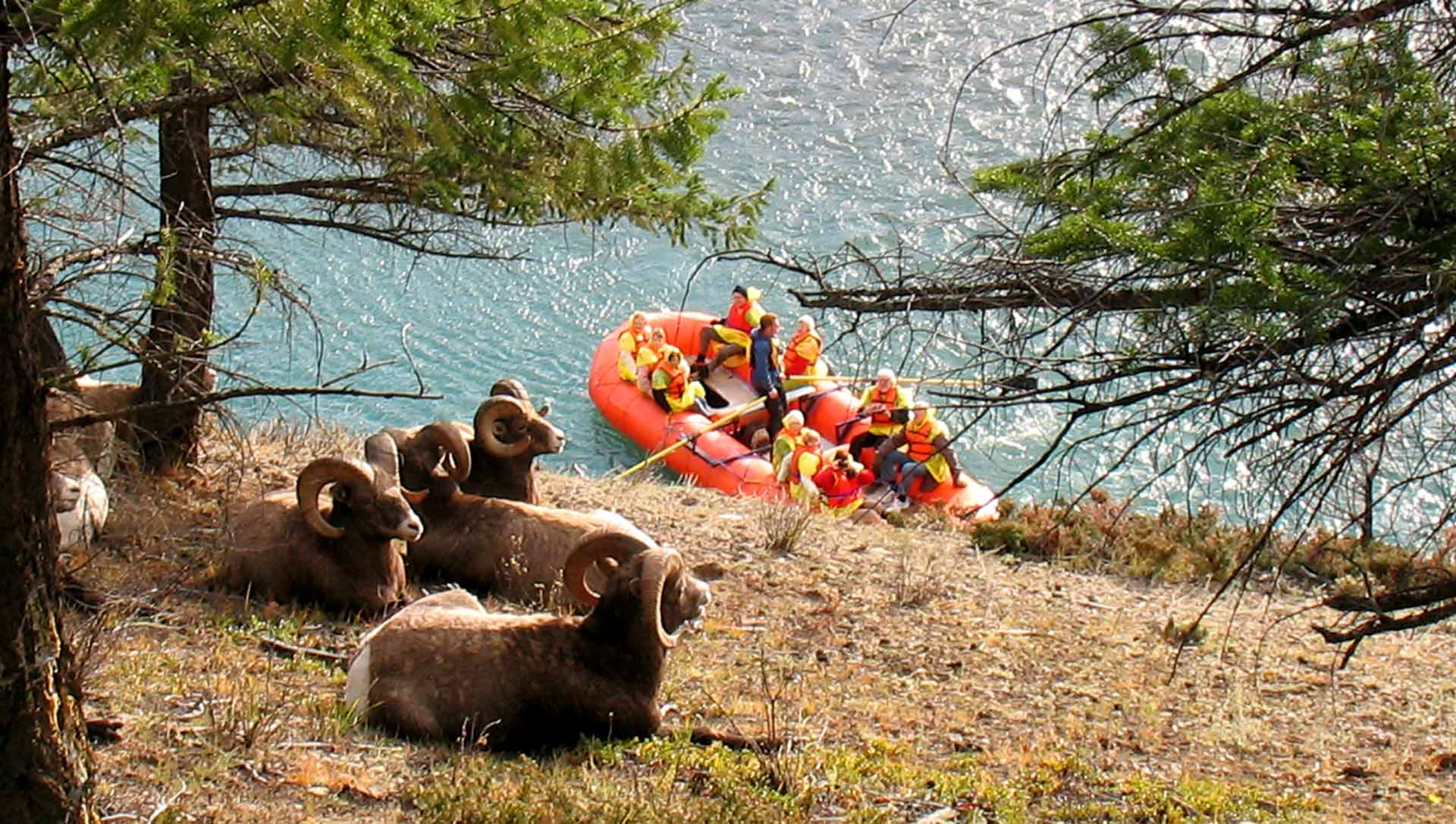 Join the fun and experience an easy rafting / scenic float trip down the Athabasca River, a designated Canadian Heritage River.
From: $64.44
US Dollars
---